Find Your Joy
In The Freezer Aisle
Sushi Rolls, Onigiri and Poke Bowls made from whole grains, vegetables, legumes and fruits. The flavor? Unbelievable. The texture? Just right. The experience? Easy peasy—every time.
A Celebration of Eating
IF HAPPINESS HAD A FLAVOR…
It would be joy. Our award-winning chefs create everything here with purpose: To make your tastebuds happy with off-the hook flavor, while making the world a little better with every bite.
Ready to Enjoy, Fast
Rethink everything you know about frozen food. Our Sushi Rolls, Onigiri and Poke Bowls go from frozen to plate-ready (and crave-worthy!) in just minutes. Just thaw, plate, and enjoy!
MADE FROM PLANTS
The best ingredients, really—and they're all good-for-you. Fruits and vegetables along with whole grains and legumes Plus, it's all non-GMO project verified and sustainably sourced.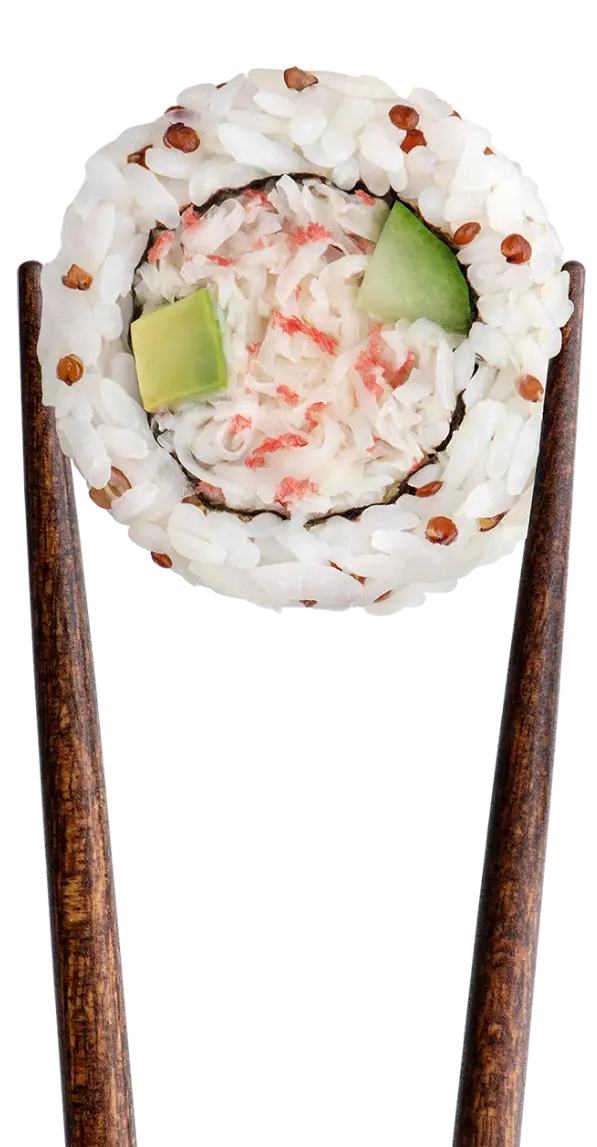 THE NOT SO SECRET INGREDIENT: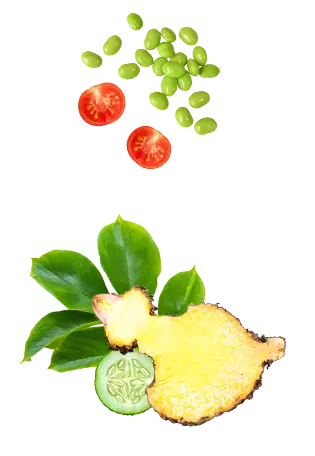 VEGGIES!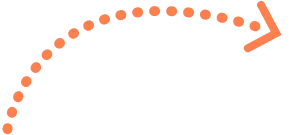 Clean, real,
whole ingredients
Sustainable and
responsibly sourced
Maximum flavor &
nourishment, locked in
through flash freezing
Good for you—and
for the earth!
100% feel-good
deliciousness
OUR PRODUCTS
Testimonials
" "
Your products are incredible!
It was so fun to try everything
- genuine.ginger
" "
It's the best!! So yummy!
- wakeupandkale
" "
So convenient!
- veganfeelsgood
" "
Your products are incredible!
It was so fun to try everything
- genuine.ginger
Winner

Best New Frozen Product, California Roll, 2023

Finalist,

Best New Plant Forward Product, Kale Gomae Onigiri, 2023

Best New Vegan Product,

2023

Konscious Foods Debuts Frozen Plant-Based Sushi Rolls, Onigiri, and Poke Bowls

Expo West Trendspotting: From beverages bursting with boba to munchable mochi and plant-based beyond meat and dairy

Konscious Foods Debuts Sustainable Plant-Based Seafood Lineup

The 2023 Natural Products Expo West NEXTY Awards Winners

2023: The Year of Vegan Sushi

March Issue // New Products Section

Konscious Foods' Plant-Based Onigiri is Ready to Thaw and Eat